There are a surprising number of celebrities who either grew up in or have ties to the Adirondack Park. Due to the relatively small population of the Adirondacks, and the weird talents and jobs that Adirondackers have, I was surprised to see that many celebrities have come out of the Park. There are also numerous celebrities who did not grow up in the Adirondacks, who moved there after becoming famous. Something about the beautiful landscape and the peace and quiet of the Adirondacks led a bunch of busy actors and singers out of Hollywood. Although many of these celebrities are contributing to the second home problem, they also are seriously boosting the Adirondack economy and bringing positive press to the area.
One celebrity who grew up in the Park, and continues to visit regularly, is chef and Food Network star Rachel Ray. Ray grew up in Glens Falls, but now commonly visits Lake George and Grainville during her monthly visits to the Adirondacks. Another who grew up in the Park is Lana Del Rey, native of the Olympic Village in Lake Placid. Despite her roots, she moved to California for the business and now lives a California lifestyle instead of her natural Adirondack lifestyle.
Two celebrities who did not grow up in the Park, but later grew a fondness to it are Shania Twain and Kevin Bacon. Shania Twain bought a mansion on Dexter Lake in St. Regis and built a recording studio on her property. After four years in St. Regis, donating huge sums of money to the local fire department and school system, she moved away due to arguments over additional building on her property. The people of St. Regis were sad to see her go because she helped out the town greatly. An even bigger contributor to the Park than Twain is actor Kevin Bacon. Bacon's family has had a home in the Adirondacks for approximately one hundred years, but he grew up in Pennsylvania. He is now a member of the Adirondack League Club in Old Forge and is part of an audio tour at the Adirondack Museum in Blue Mountain Lake. He and his brother are so enthusiastic about the Adirondack Park that they made an album called Songs to Keep: Treasure from an Adirondack Folk Collector. To hear some of their music, go to
baconbros.com
. Other notable celebrities with ties to the Adirondack Park are Bruce Springsteen, Sigourney Weaver, the Rockefeller family, the Vanderbilt family, the Morgan family (as in J.P. Morgan) and the DuPont family.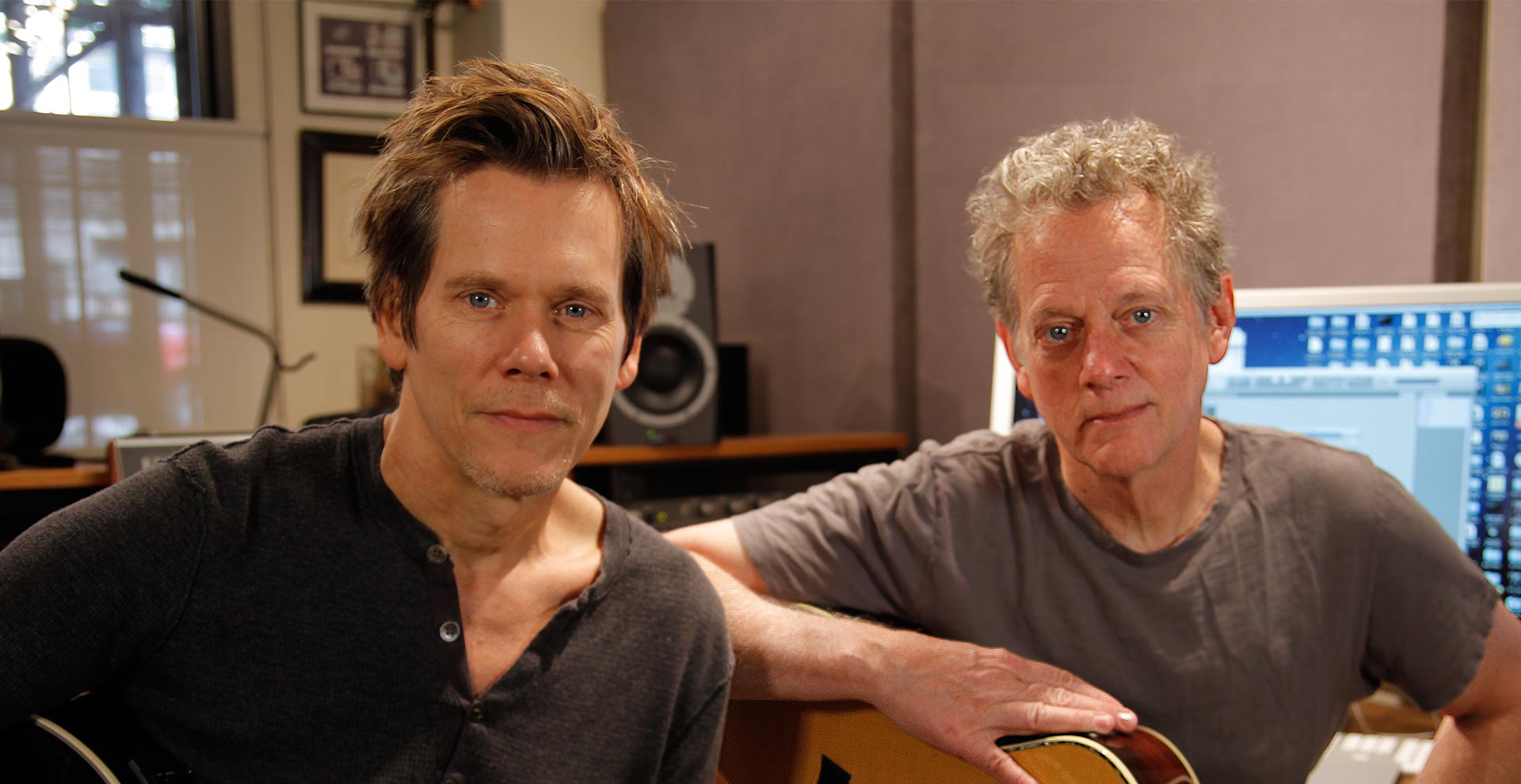 Kevin and Michael Bacon
·
http://www.adirondackexpress.com/News/08202013_baconbrothers